February 14, 2019. The Nanotechnology Characterization Laboratory accepts the Stephan lab into their program to facilitate the clinical translation of targeted mRNA nanocarriers for the treatment of ovarian cancer.
December 04, 2018. The Alliance for Cancer Gene Therapy (ACGT) selects Prof. Stephan as 2018 Innovator Grant Recipient.
October 30, 2018. Prof. Stephan named Allen Distinguished Investigator
July 2, 2018. Fred Hutchinson Cancer Research Center highlights our recent publication in Cancer Research
June 12, 2018. Dr. Fan Zhang, a postdoctoral fellow in our laboratory, was awarded a $100,000 postdoctoral fellowship by The American Brain Tumor Association to develop nanoparticles that can be used to reprogram tumor-infiltrating macrophages.
August 30, 2017 Media coverage of our work to simplify CAR T-cell manufacturing using synthetic mRNA nanocarriers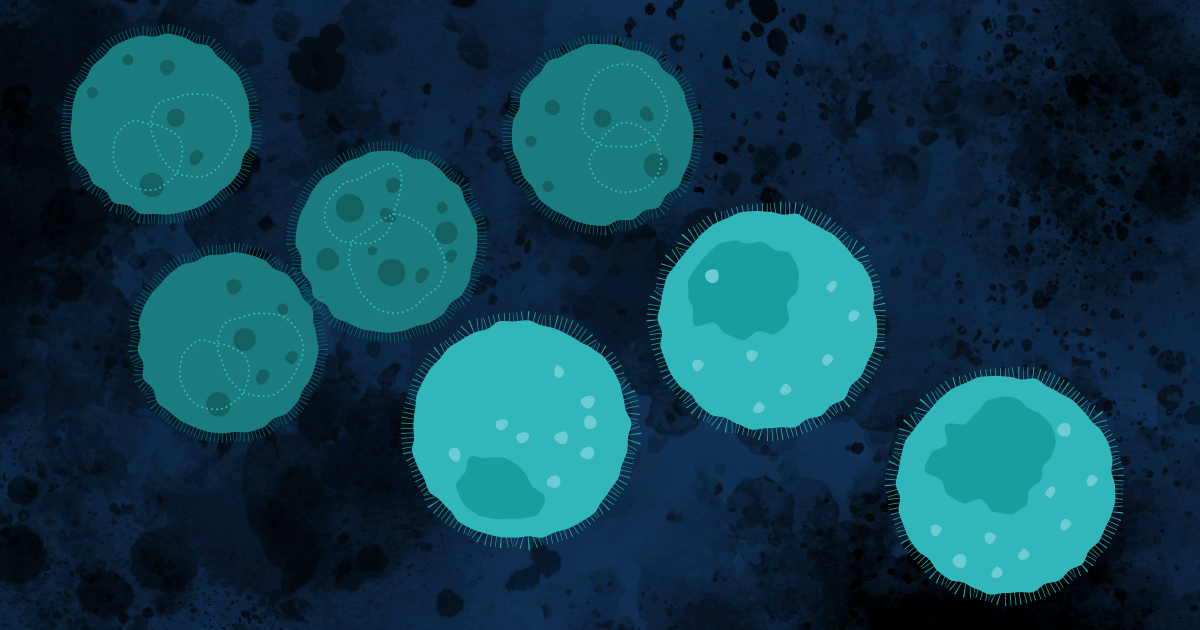 November 29, 2016. Geekwire, a national technology news site and radio show (geekwire.com) highlights the biopolymer implants developed by the Stephan group. Listen to the podcasts here:
September 21, 2016. Fred Hutchinson Cancer Research Center features our work in immunobioengineering in the Fall 2016 Fall Advertising Campaign.
The ad will run in the following publications
-Washington DC Business Journal: 9/30
-USA Today- Future of Cancer Care Insert: 9/23
-Sunset Magazine- October Issue
-Wired and The New Yorker- November Issue
-Alaska Airlines magazine- December Issue
April 1, 2016. Prof. Stephan has been named the recipient of a 2016 Research Scholar Grant from the American Cancer Society. The Stephan lab will use this 4-year grant to develop injectable reagents that can quickly reprogram the patient's immune cells (particularly T lymphocytes) to recognize and destroy tumors.
November 20, 2014. The Stephan lab's first paper, entitled "Biopolymer implants enhance the efficacy of adoptive T cell therapy", was accepted for publication by Nature Biotechnology.
April 2, 2014. Nature and Nature Biotechnology have invited the Stephan lab to present their work at the 2014 Biotechnology International Organization (BIO) Convention in San Diego. The conference is entitled "Genomic Technologies and Biomaterials for Understanding Disease" and will be held at the San Diego Convention Center on June 23 and 24, 2014.